Our Services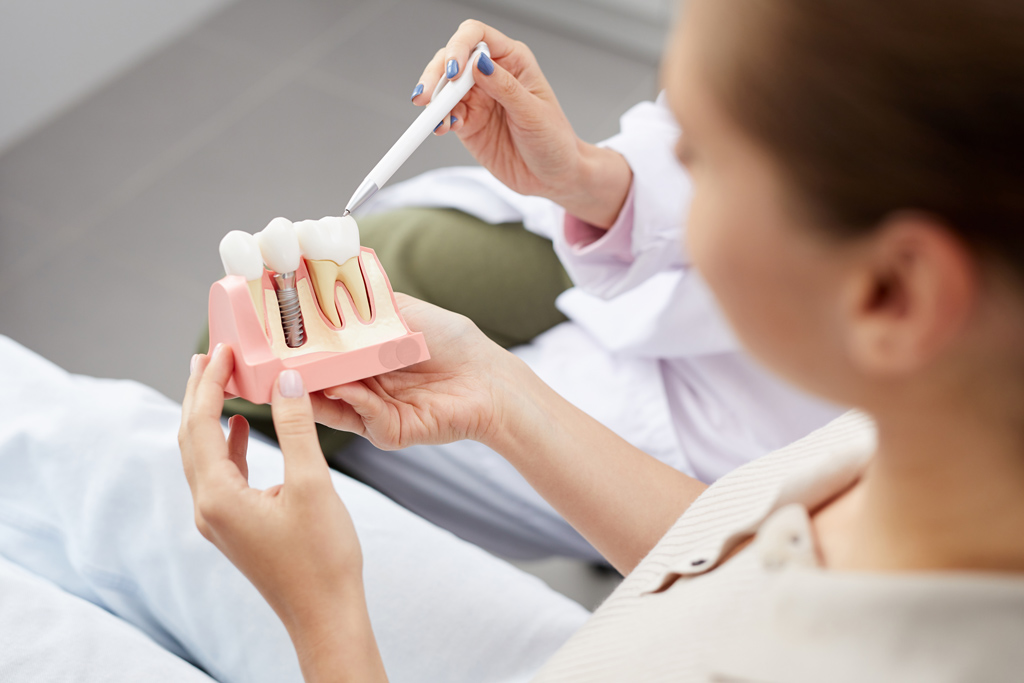 A dental implant is a device placed in the jaw which acts as a fixed replacement for a natural tooth.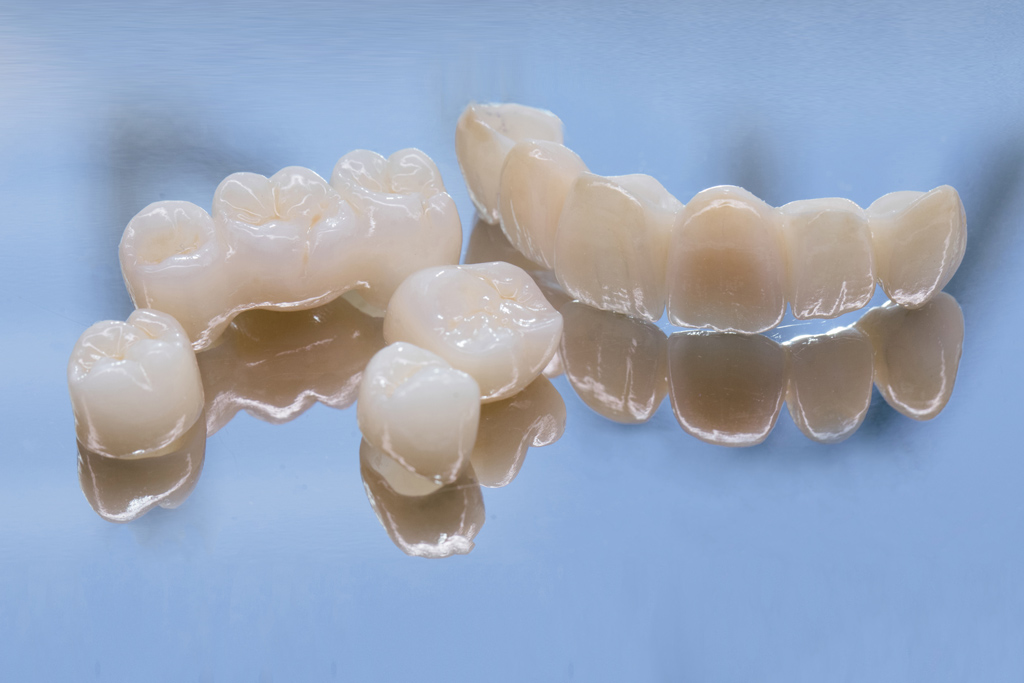 At times, a tooth may require more than a simple filling to get the job done. That's where dental crowns come in.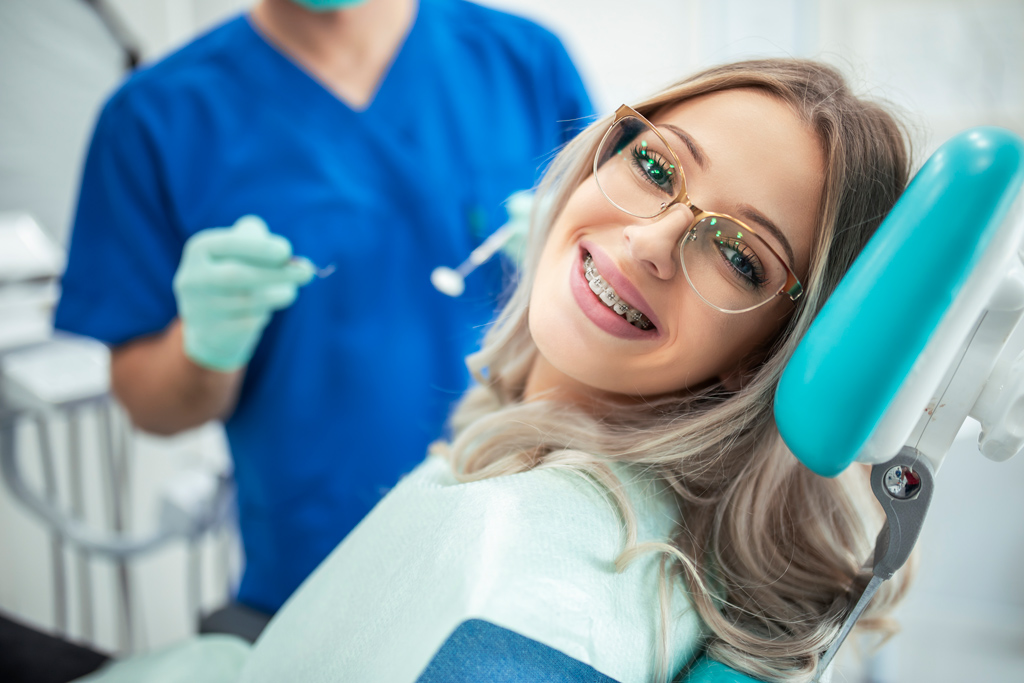 Looking for straighter teeth or an improved alignment for oral health? Consider braces or Invisalign.